Hi everyone and welcome to fitness-era website. One year ago I was in bad place, where all I was doing was eat, sit in front of my laptop, and sleep which led to me gaining a lot of weight . As result, I became so depressed and I hated myself for being in that situation which led to the decision to join the gym and start taking care of myself.
A little Story About My Fitness Life
when i was growing up, I was in good shape though I was not careful about my diet or about the type of food I was consuming. In 2011, I moved overseas for the purpose of pursuing my university studies. During my first semester in the university, I gained a lot of weight which change my shape in big way to a degree where I could not play football though I like the sport so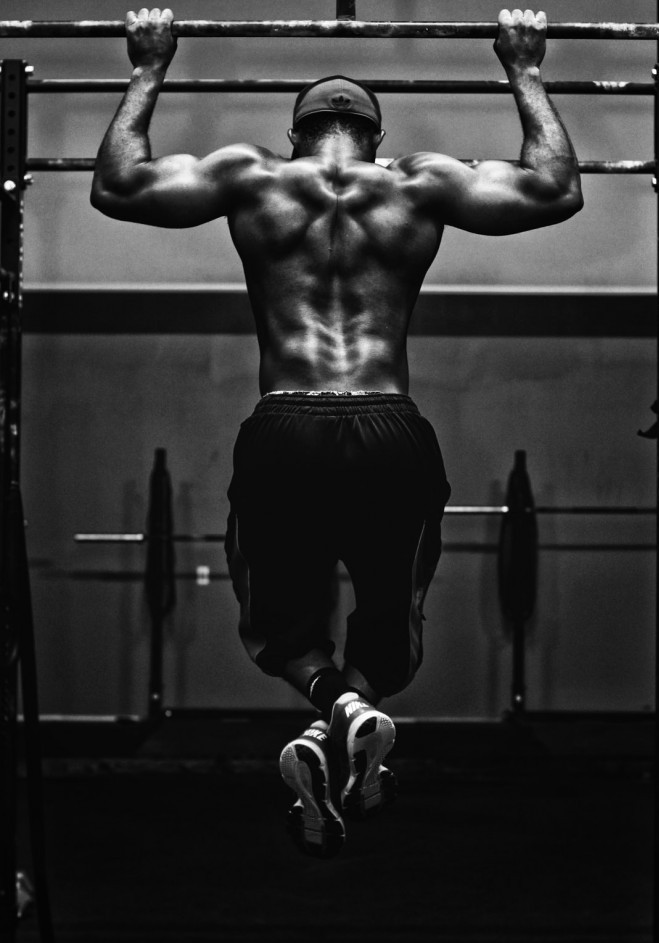 much.
In my second year, my housemate and I decided to join the gym, which we did, and I lost almost 18kg in three months. Being in good shape; and being able to wear  clothes that you like boost your self-esteem.
After graduation, I started working in start up company, i worked long hours and spend my free time with my friends. I stopped going to the gym; and I was careless with my food which led to me gaining weight again. One year ago I went back to the gym and fitness became a part of my lifestyle now. This time my focus was not losing weight only, but also increasing my muscle mass and strength
Giving Back To Society
During my journey in the fitness world, I had people who helped me a lot by teaching me about how set up diet plans and the right way to perform exercises. So, it is time for me to give back to others, and be there for those who want to change their lifestyle to healthy and happy one.
The majority of my content  will be focusing on the gear and accessories that you will need in order to make your experience in the fitness world fashionable and productive. I will be writing reviews on various fitness products; as well as, writing about exercises and other topics that are related to gym and fitness in general.  Having the right gear and accessories will make your exercise session enjoyable and feel good about yourself. Also, knowing what you are doing when you are at the gym is important to reach your goals.
Start Your Journey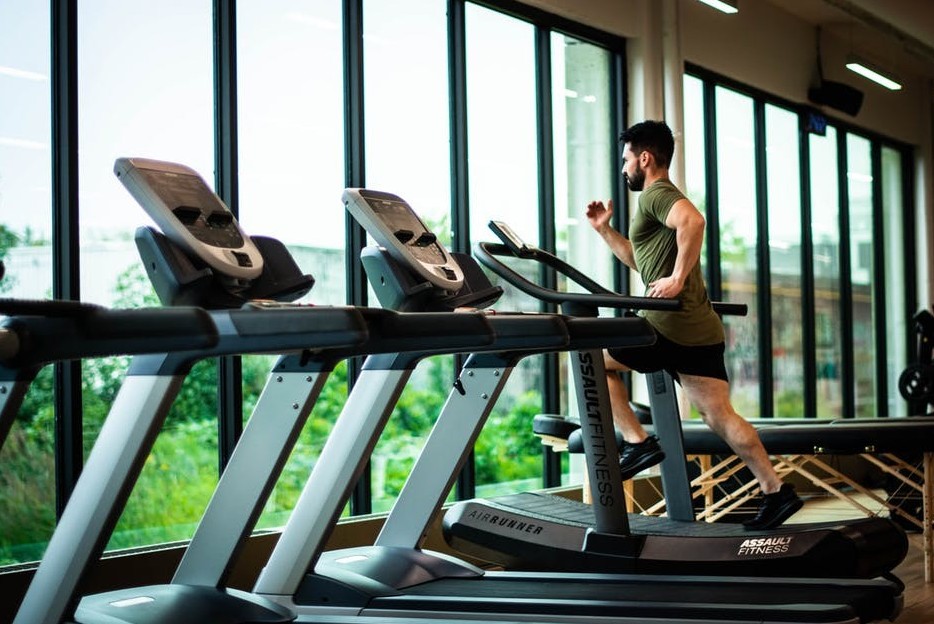 There is no point of setting goals by the end of the year if you will not work on them. Many people set goals to lose weight and get into better body shape, yet few of them go through with it. It is never late to take charge of your own life and make the change that you always dreamed about.
It is never late to get the body shape that you always wanted, all you need to do is take the first step and start your fitness journey.
You can achieve a lot in one hour sitting in the gym or at home doing the exercises and drills the right way.
There are two things that  will make your workout more efficient and pleasant, having the right gear, and knowing the right techniques for each exercise. Part of that, the right gear will help you carry out your exercises the right way especially those of you who do their exercises at home.
Always Remember {No Pain, No Gain}
To Your Health, and Great Body Shape
All the best,
Yasser
Founder of fitness-era