The Fitbit Ace 3 is a fitness tracker from Fitbit that was created especially for kids, with a suggested minimum age of 6+. With a brighter display, longer battery life (up to eight days against five for the Fitbit Ace 2), and 50m water resistance to swimming and bathing, it is more complete than its predecessor.
There are three color options: Black/Racer Red, Blue Astro Green, and Yellow. There is a wide variety of watch faces available for the monochrome PMOLED display, ensuring that no two Aces are alike.
Since the Fitbit Ace 3 is intended for kids, it doesn't track everything a tracker for adults would. , for example,  there isn't any information on calories burnt or any way to track weight reduction. Under-13s are not permitted to create a basic Fitbit account, however children over 13 are permitted to track these things.
Product: Fitbit Ace 3 Activity Tracker for Kids 6+
Price:  $49.95
Where to Buy: amazon.com
Brand: Fitbit
Color: Black/Racer Red
Compatible Devices: Smartphones
Average Customer Review: 4.6 out of 5 stars
Product Dimensions: 3.35 x 0.8 x 4.13 inches
Product Details:
1- With up to 8 days of battery life, children spend less time charging and more time moving (varies with use and other factors)
2- As children walk around more during the day, animated clock faces change and evolve.
3- Activity monitoring throughout the day demonstrates how healthy behaviors build up to a healthier life.
4- With sleep tracking, bedtime reminders, and quiet alarms, you can help children develop good sleeping habits.
5- Bring on the lunchtime spills or pool party cannonballs, the Fitbit Ace 3 is waterproof (water resistant to 50 meters)
6- Kids can compete in step competitions with their families and send notes or encouragement to one another using an app.
7- When they accomplish their objectives, kids receive fun virtual badges and celebrations on the screen.
8- Parents may control their own watch or tracker and their children's Ace 3 from a single-family account.
The Fitbit Ace Pros:
It Helps children understand the notion of time:
kids will start to understand the concept of time and day after a few months of wearing the Fitbit. They will become more conscious of the duration of tasks and the times at which they take place. You may just ask your child for the time instead of asking Alexa.
It helps children to gauge how many steps they are doing excellently:
Your child can access their activity statistics without needing to use the Fitbit app, however, they can also examine them in greater detail there.
Sleep Tracking:
It helps parents to learn roughly how much sleep their children got as well as when they go to bed and get up.
Kid-Friendly:
It was built with kids in mind and it is suitable for up, down, and all-around action. Also, the kids become quite delighted when you change the clock face;
The Fitbit Ace Cons:
Children's sleep data don't appear on parents' phones:
The fact that their sleep only appears on their Fitbits 95% of the time is disappointing. Only when you sync the parents, it will appear in the mobile app. This seems to be an issue that the company has been unable to resolve for a very long time.
syncing children's Fitbit with parents' phones:
Linking your children's Fitbit is a hassle. You must navigate to the kid view on the mobile app. You then sync. Then, using your password, you must return to the parent account. Then you must repeat this if you have another child. A far better option would be for them to immediately sync with the parent's smartphone without requiring any account or view switching. Also be aware that this resets all tooltips, including the "what's new" one. Therefore, you must click through each "ok" and "next" box when you return to your regular account on the mobile app.
The data is not Precise:
Compared to other Fitbit devices, sleep data is not as precise. This, I think, is because the youngster Fitbit's heart rate sensor(s) is/are deactivated. The parts are there but they are simply disabled, which might be due to some sort of FDA permission that would be required for children. Also, be aware that children do not experience the same phases of sleep as adults.
The quality of the band is not good:
the band's quality is not suited for children, since they prefer to stretch and slide, the bands got torn. and you'll have to buy a replacement band.
Some Features You Need to Pay for:
Generally speaking, Fitbit's premium features being locked behind a paywall is frustrating.
Alarm Features:
the alarm features can mess up the kids' sleep. they might set the alarm wrong and accidentally wake up. or, they might set it to get up beyond bedtime so they can play video games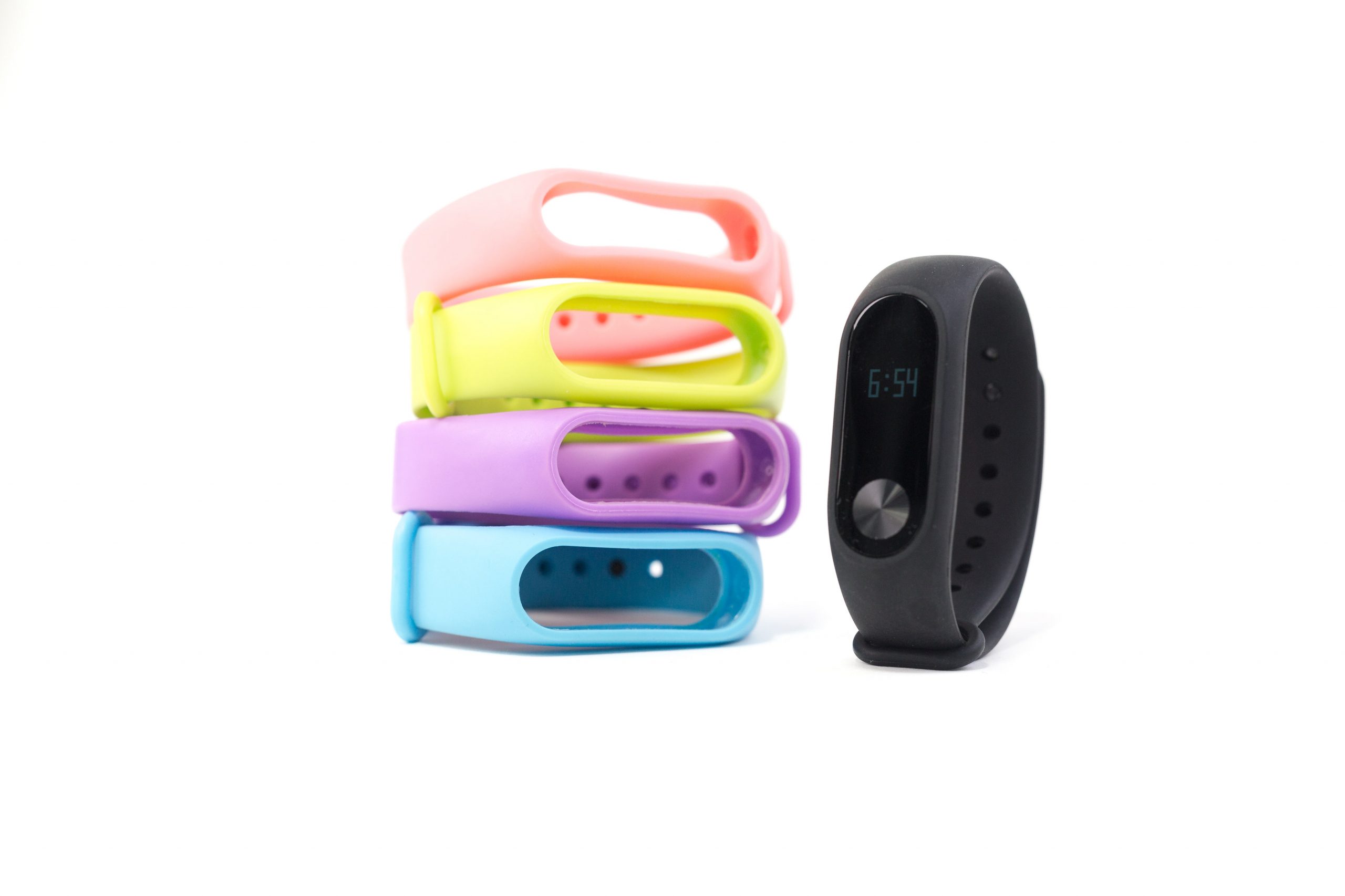 Our Recommendation:
The Fitbit Ace 3 is a fitness tracker that combines the greatest features of its popular fitness tracker series with a tracker that is specifically made for children. Children are inspired to exercise by Ace 3's dynamic UI. Kids in elementary school who are engrossed in the animations and competitive games for families would benefit the most from it. This tracker could seem juvenile to older children, such as swiftly developing teens.
with that being said, it should be at the top of your list if you're searching for a new fitness tracker for your kids. It offers an enjoyable interface and a comfortable fit, which will keep your kid active all day. You don't need to upgrade if you already possess a Fitbit Ace 2 or a similar kid's tracker. The Ace 3's enhanced interface is its main selling point; however, this is not a strong enough argument to upgrade.
For More Fitness Products Click the Links Below: